Rental Facilities
A Selection of Venues for You

We would like to extend our deepest appreciation for your wonderful help and support. Without your service and dedication, our conference guests would not have returned home with fond memories of the warm hospitality that Singapore offers.
Partner organisation

We would like to highlight that our venues are subject to availability and for restricted guest lists only, as we are a school and residential space. Thank you for your understanding.
Please enquire directly with our staff so we can better serve your needs.
Nanyang Girls' Boarding School
Tel: (65) 6469 8248
Email: nygbs@nygbs.edu.sg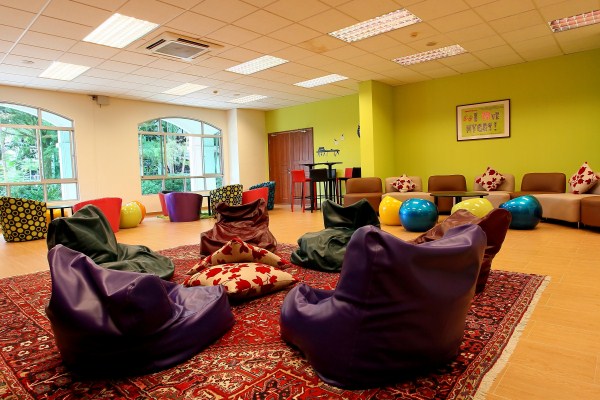 Photo 1: Cosy Room (For Group Discussion Meetings)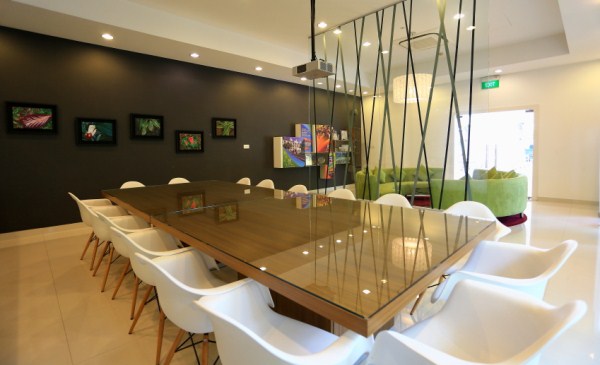 Photo 2: Reception Lounge (For Lunch / Dinner Meetings)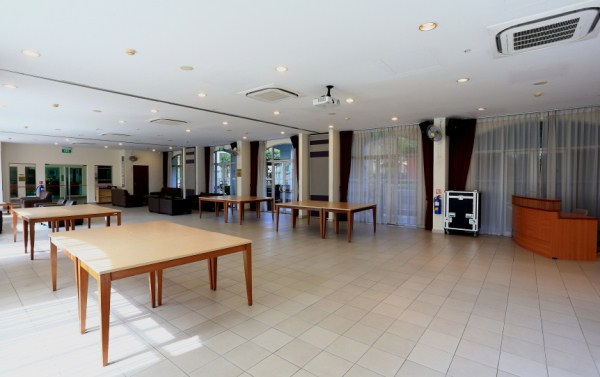 Photo 3: 150-seater Function Room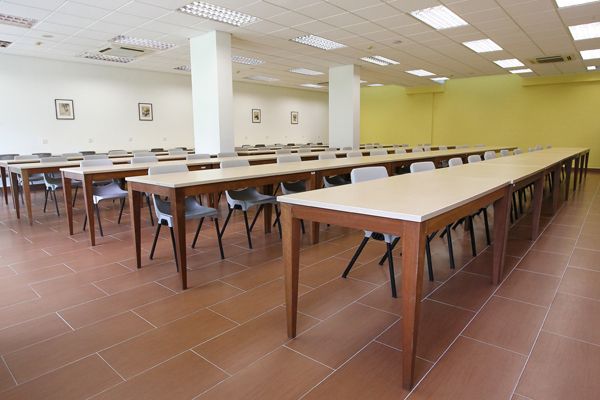 Photo 4: Air-conditioned Study Halls (For large classes)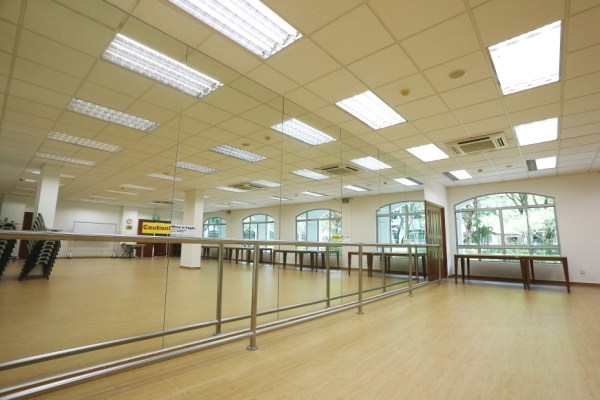 Photo 5: Air-conditioned Multi-Purpose Hall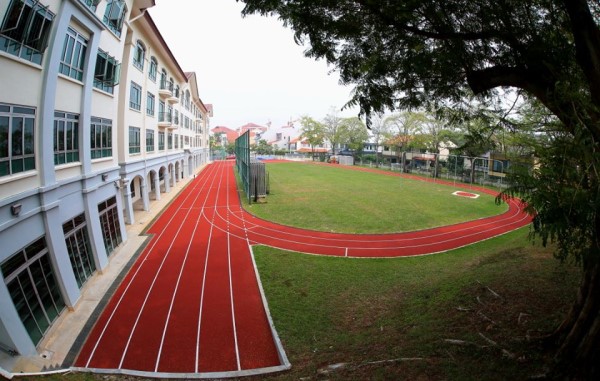 Photo 6: New Track & Field