Our Alumni

The moment I walked back into Nanyang Girls' Boarding School, I recalled all those happy memories when I lived here - our beloved matrons, old friends and all the familiar staff. We are a big and warm family forever. Hope all our new boarders and juniors can enjoy their life at NYGBS. I look forward to meeting everyone again in the near future.
Lin Qian
Alumna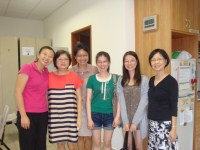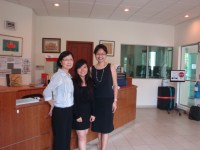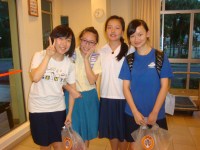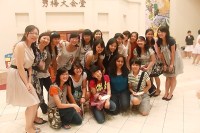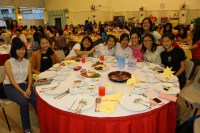 Many of our Nanyang Boarding Alumni have travelled the world for studies and work. Many have also stayed in Singapore to study, work and settle down. Wherever our Nanyang Boarding Alumni are, we would love to hear from you and keep in touch.
How to keep in touch
Join our Facebook! Ask your NYGBS friends to join too.
"Nanyang Girls' Boarding School"



Send us your Friend Request with some basic details: (This will help us identify boarders & alumni to add to our FB family)

Your full name
Which year you joined the boarding school
Which school you are/were studying in during your stay




Continue to keep in touch with us and other NYGBS alumna!

Join our activities.
Look out for activities/events which we will invite you to join us.
Upcoming Events Sign-up

| | Activity | Date/Venue | Available slots for sign-up | Sign-up Link |
| --- | --- | --- | --- | --- |
| 1 | | | | |




Email us @ nygbs@nygbs.edu.sg
Tell us more!

Your Full Name
The Year(s) in which you stayed in NYGBS
Contact details (Email & Handphone No.)
What you are doing now (Institution of study/work)
A photograph of you in Nanyang Girls' Boarding School (if you have one)
Anything that you would like to tell us about yourself/Your stay in NYGBS!




Better still, come back and visit us :)
We look forward to hearing from you soon!