FAQ (Frequently Asked Questions)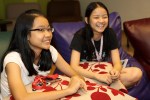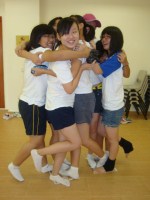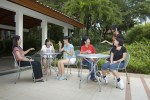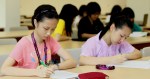 - For Residents & Boarders
How do I apply to stay?

We accept applications on a case-by-case basis. Please contact us with your enquiry. Tel: (65) 6469 8248 (Monday to Friday, 2pm – 6pm) or email: nygbs@nygbs.edu.sg.


How should payment be made?

Payments to be made in Singapore dollars, cash or PayNow upon/before arrival check-in at the office.

Can male residents stay here?

Yes male teachers, students, residents do stay on our premises. We expect absolute decorum from our gentlemen:

Are meals provided?

Meals are not provided. High School Boarders should enquire with boarding staff for meal arrangements

How can we do our laundry?

There are coin-operated washing machines and dryers conveniently available for personal laundry.

Must we return to boarding school by a certain time?

• Residents can return at a time of their choice. But gates will be locked at stipulated times at night for safety.
• High School Boarders will return by a curfew time, and report their biometrics attendance daily.

Can we have visitors?

Strictly no visitors unless authorised by Boarding Staff, and registered identity at NYGBS security guard post. Visitor regulations will be communicated.

What other matters should we observe?

Our Boarding School is a non-smoking premise and alcohol consumption is strictly prohibited. All Boarding regulations are to be strictly adhered to.