Our Vision
A Premier Boarding Home that grooms
Respected Community Leaders.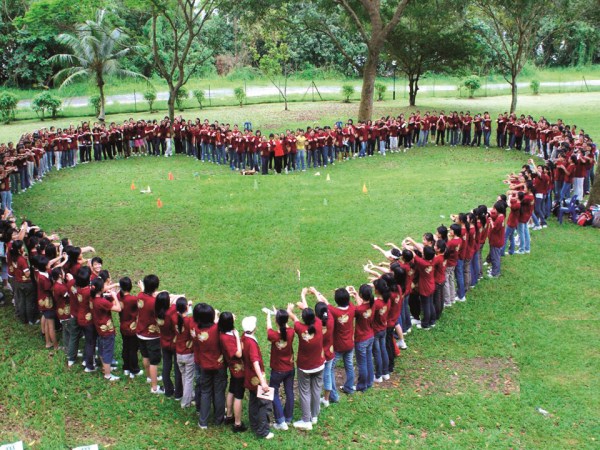 Our Core Values
Integrity
Responsibility to Self & Community
Respect for others & their differences
Kindness

NYGBS is definitely a conducive environment for students to grow into mature young adults and also a home to many – now & forever. It also shapes a boarder's conduct, actions & behaviour and is a safe haven for boarders to call their home. Thank you NYGB staff for all your hard work, love and sincerity. We love you!
Koh Huey Yee
Alumna