Accolades
Our Boarding School has won accolades such as
"Champion Hostel"
"Most Caring & Homely Hostel"
"Best Host Hostel for International Students"
"Most Improved Hostel"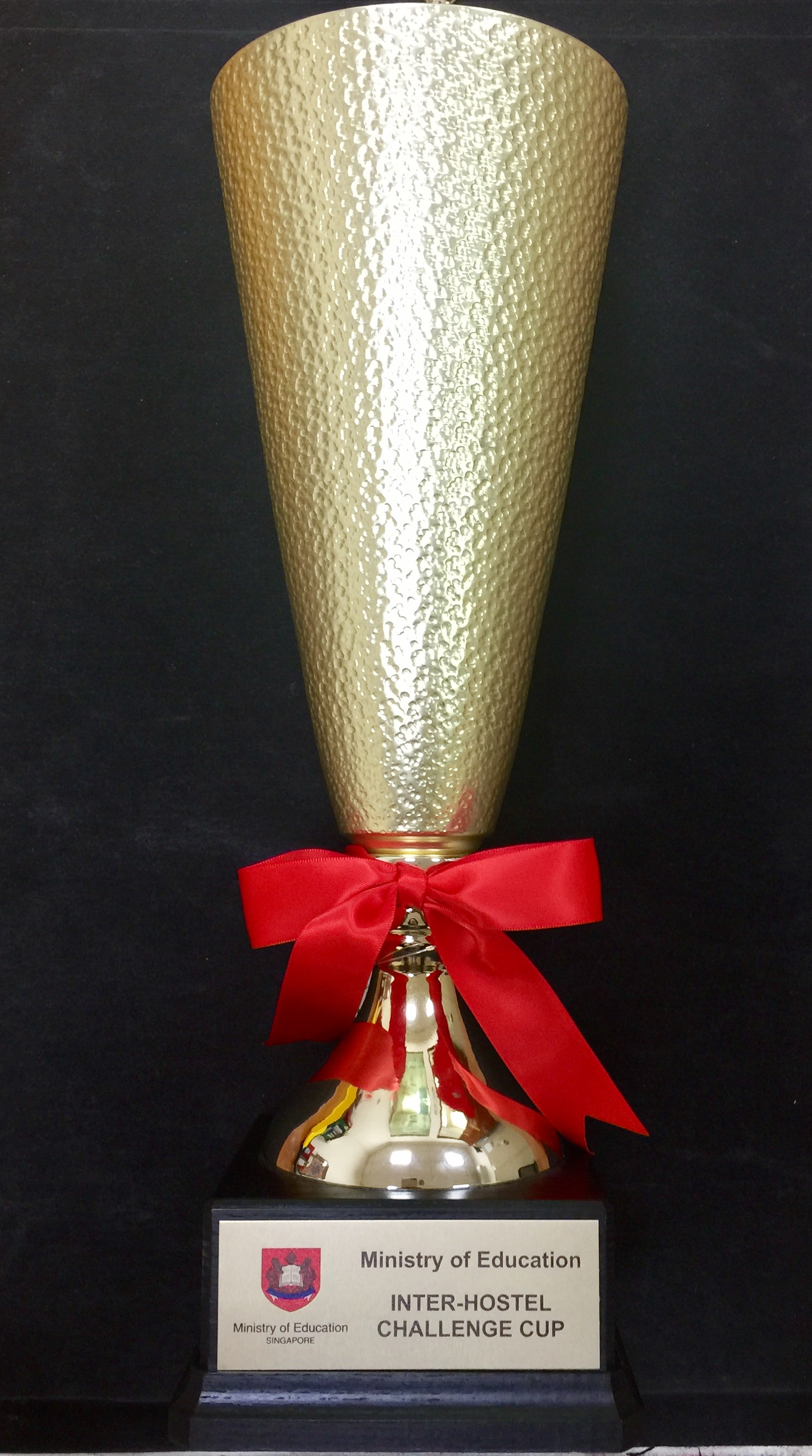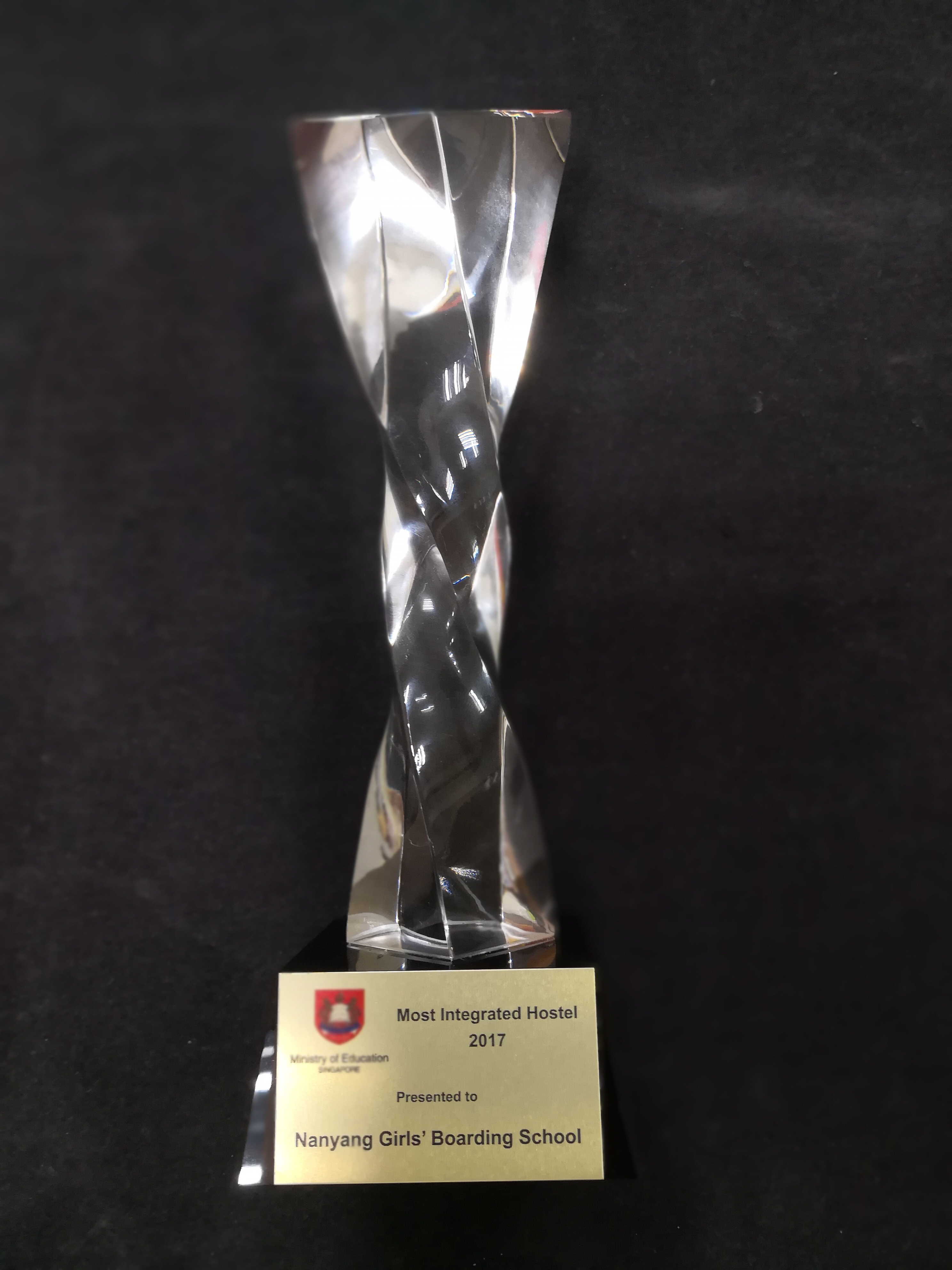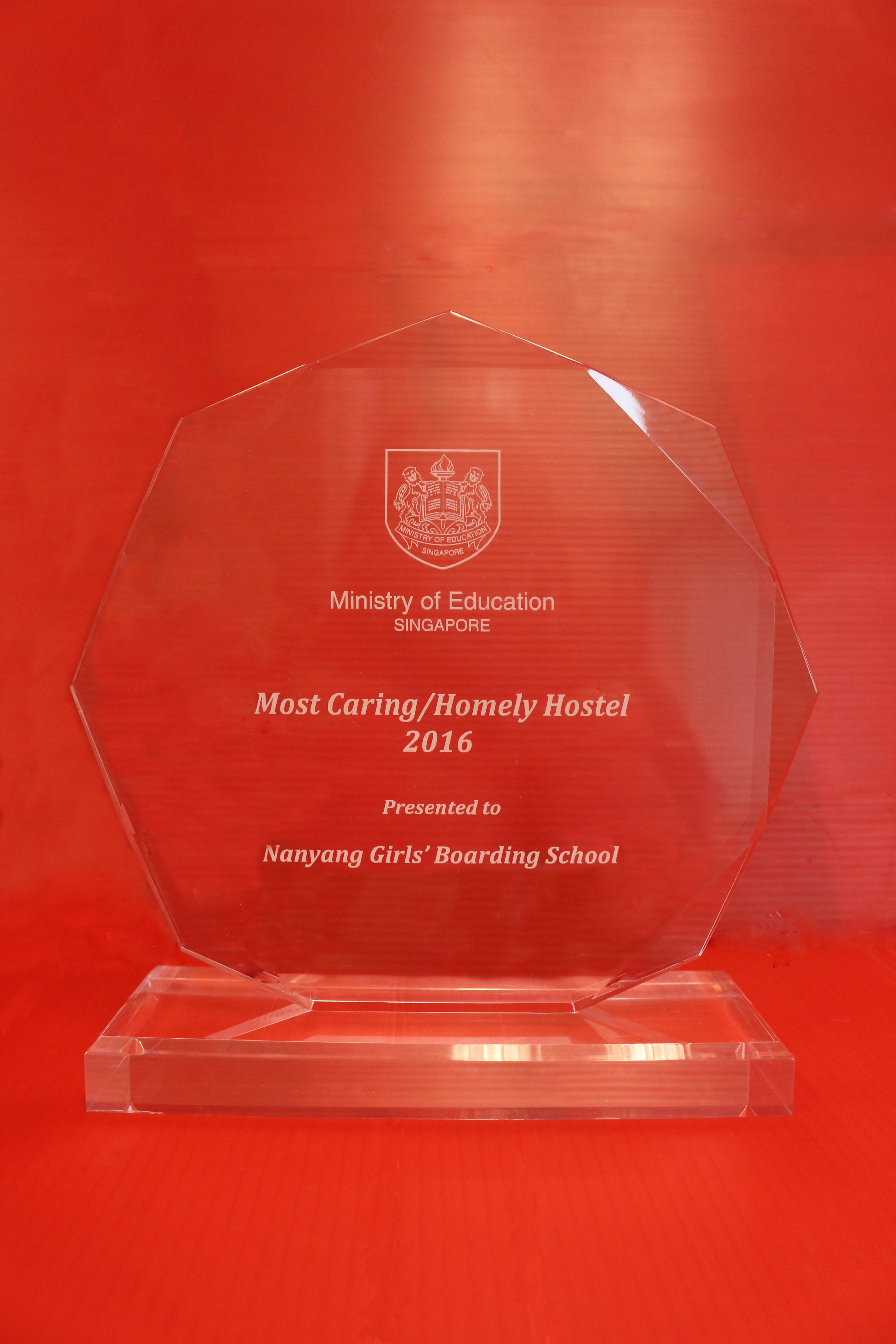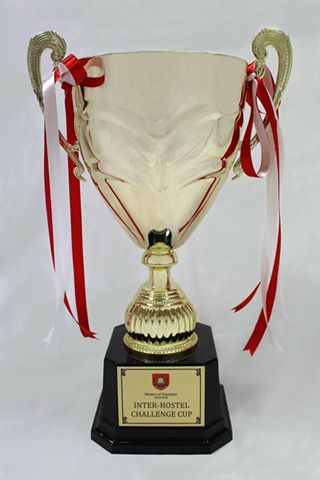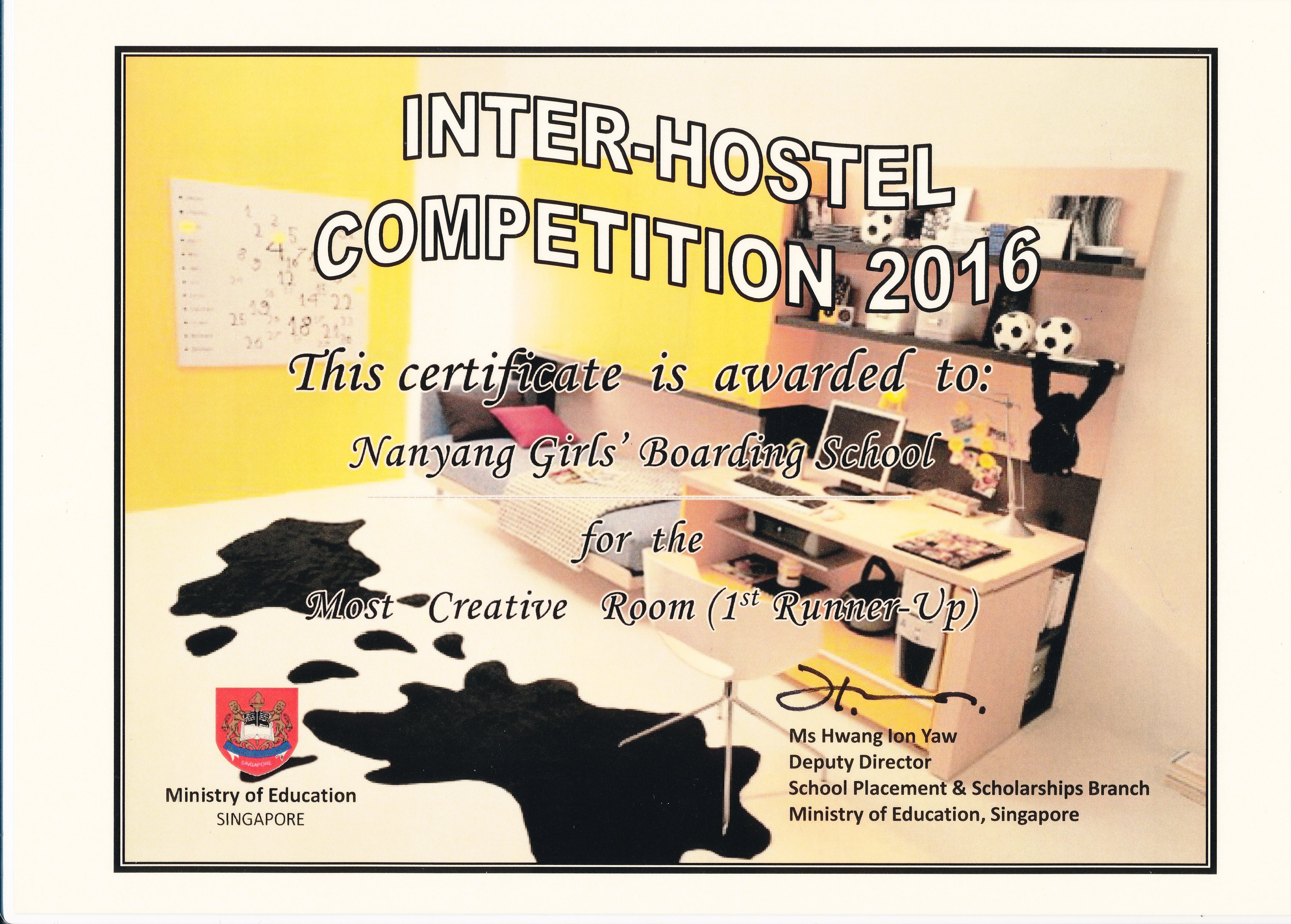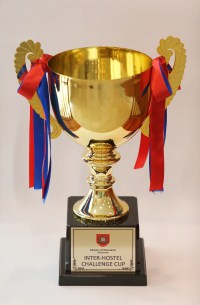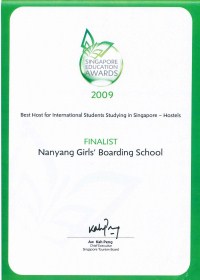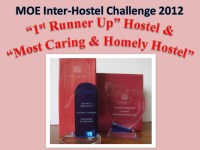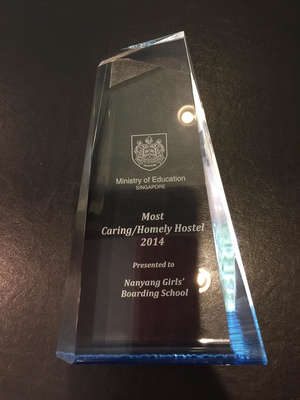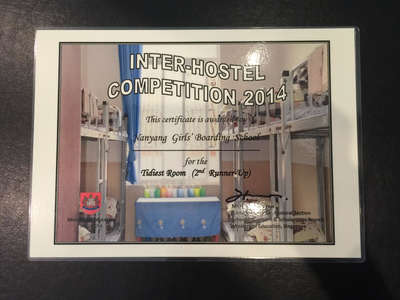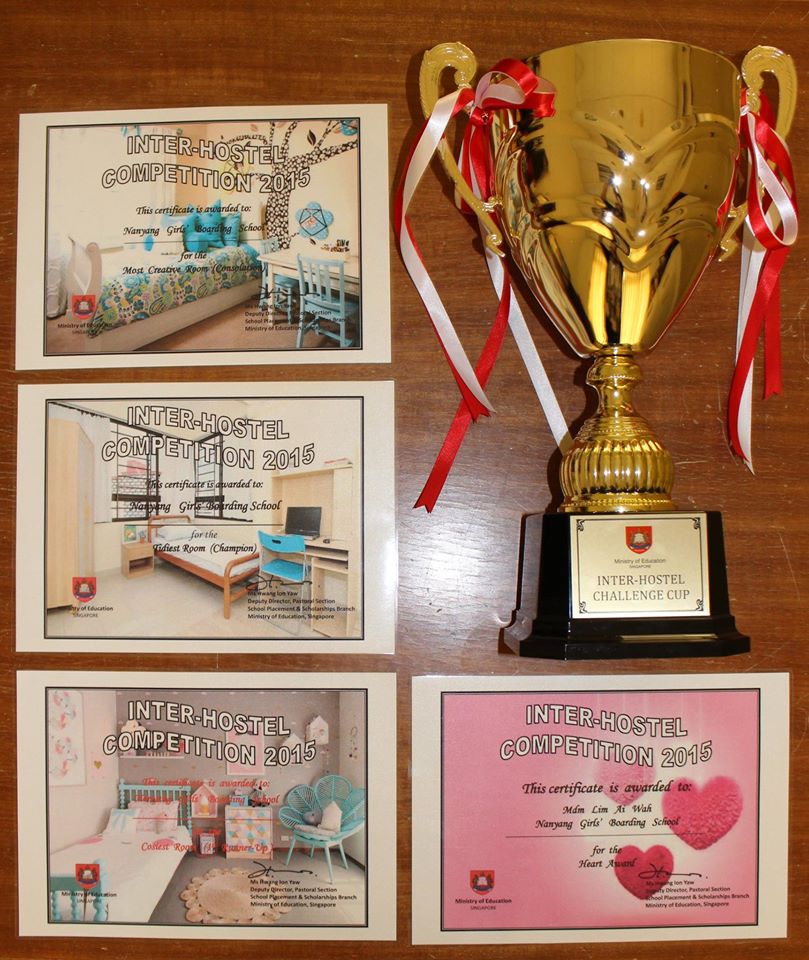 We hope to continually provide the best care possible for our boarders, and the best service possible to anyone who stays here with our boarding family.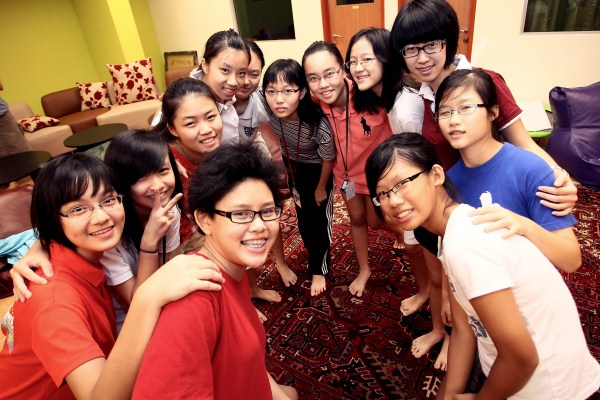 Thank You to Our Well Wishers:


Congratulations NYGBS for winning the Champion Hostel!
We are really happy for all the staff and students staying and working at Nanyang Girls' Boarding School. Personally, I cannot wish for a better place to stay for my students!

This is indeed a fitting acknowledgement of the good work and care extended to all the boarders over the years by NYGBS. Congratulations to all at NYGBS for the award!

Congratulations! Our school would like to take this opportunity in thanking the hostel for taking such good care of the scholars.